Network Lofts - 2 Fieldway Rd
Find your new home in Netwrok Lofts at 2 Fieldway Rd! A former Bell canada Office this is a true loft conversion has 205 suites, 13 levels and a wide range of amenities.
Looking For A Loft For Sale In Network Lofts?
Browse current lofts for sale in 2 Fieldway Rd below. Didn't see what you were looking for?
CLICK HERE
to be added to our buyers in waiting program for the Network Lofts in Toronto.
?
Want To Sell Your Suite In the Network Lofts?
Find real estate values for lofts in 2 Fieldway Rd
CLICK HERE
and you our east online tool. Your loft may be worth more than you thought!
Have questions?
Speak to a toronto loft expert call/text 647.973.8392
Showing 1 properties out of 3 currently available on the market.
To view additional 2 properties please login or click here to create a free account.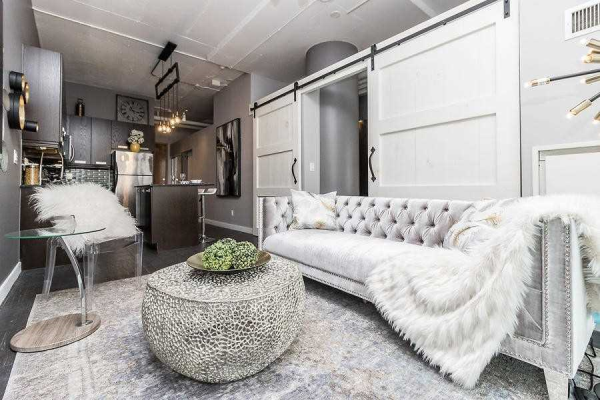 description
amenities
trends
floor plans