Toy Factory Lofts - 43 Hanna Ave
Looking for the newest listings for sale in the Toy Factory Lofts at 43 Hanna Ave in Toronto? We update our site hourly so you never miss out on Toy Factory Lofts for sale! If you love the Toy Factory make sure to bookmark this page and check back often.
If you didn't see the Toy Factory Loft for sale you were hoping for feel free to send me a message by
CLICKING HERE
or send me reach out by text or phone at 647-973-8392!
Do you own a suite in Toy Factory Lofts?
Use our free tool to find out the price of your Toy Factory Loft by
CLICKING HERE
Showing 1 properties out of 1 currently available on the market.
To view additional 0 properties please login or click here to create a free account.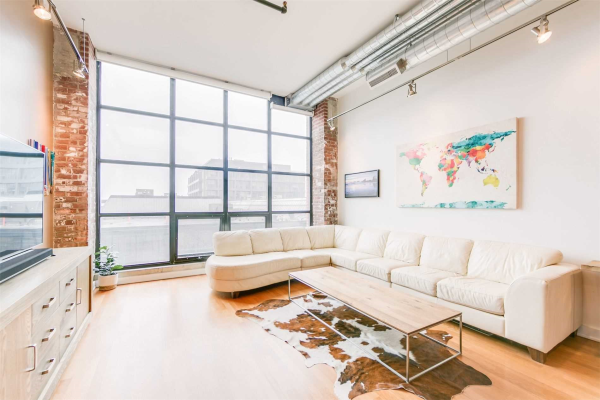 description
amenities
trends
floor plans