Argyle Lofts - 183 Dovercourt Rd
View lofts for sale in 183 Dovercourt Rd at Argyle Lofts! Originally the Ideal Bread Factory in 1873, Argle Lofts is 6 stories and houses 87 hard lofts. This a popular authentic loft conversion since suites in Argyle lofts feauture original wood floors, exposed ducts and often 2 storey lofts. 183 Dovercourt is easily recognizable from the lofts beautiful art deco brick facade.
Looking For A Loft For Sale in Argyle Lofts?
Browse curent lofts for sale in 183 Dovercourt Rd below. Didn't see what you're looking for? CLICK HERE to request a custom list and be alerted when your ideal loft hits the market.
Considering Selling Your Suite in Argyle Lofts?
See current real estate values in 183 Dovercourt Rd with our online tool
CLICK HERE
. Find values in Argyle Lofts in minutes. Your loft could be worth more than you think!
Have questions?
Call/Text 647.973.8392
and chat with a loft expert now!
Showing 2 properties out of 2 currently available on the market.
To view additional 0 properties please login or click here to create a free account.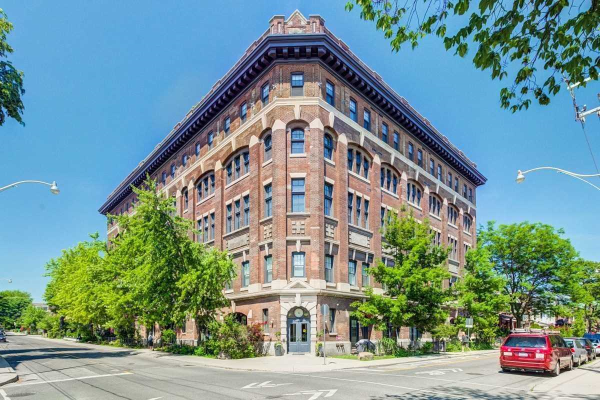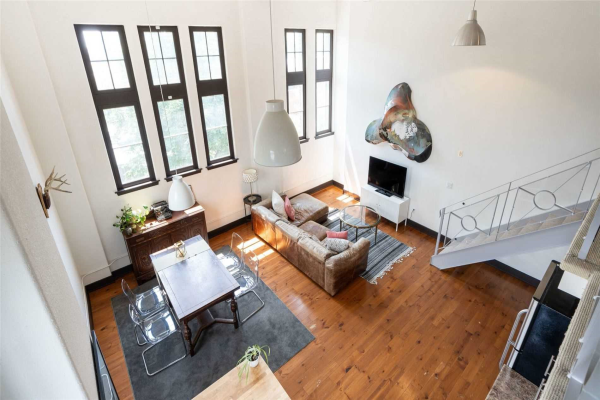 description
amenities
trends
floor plans