LUXURY TORONTO LOFTS

Luxury Lofts have a niche cornered in the Toronto housing market and no matter if we're in a buyers market or sellers market, luxury lofts always maintain high interest.

It's important to note, if you're looking for a luxury loft in Toronto, expect to pay higher prices. This is especially true for luxury loft conversions because developers have to shell out quite a bit more capital to make them habitable.

When you purchase a luxury loft you're buying the look and feel as well as a lifestyle experience.
Click
HERE
for up-to-date Toronto loft prices!
Showing 63 properties out of 65 currently available on the market.
To view additional 2 properties please login or click here to create a free account.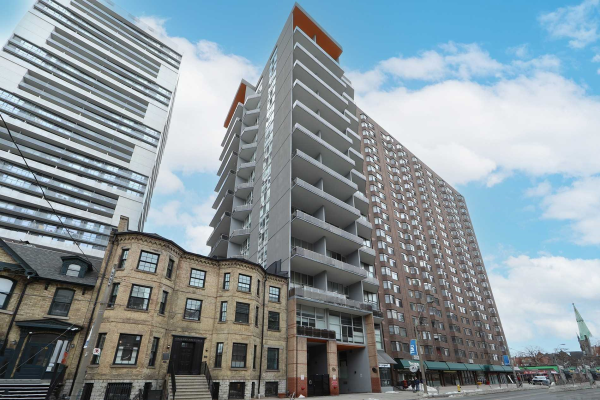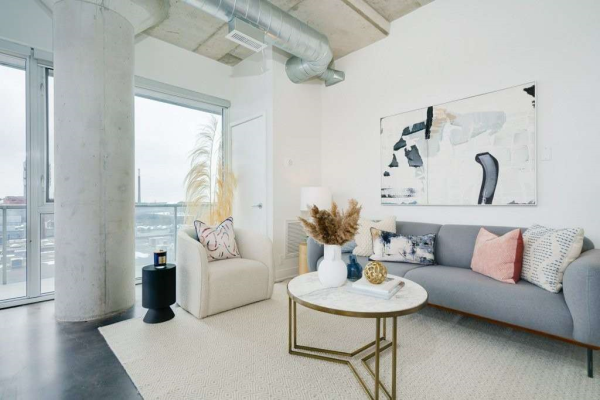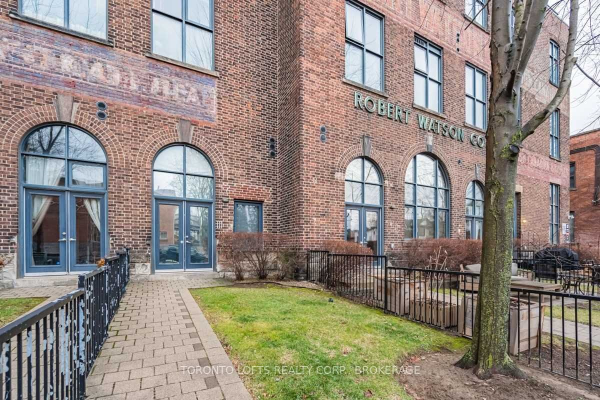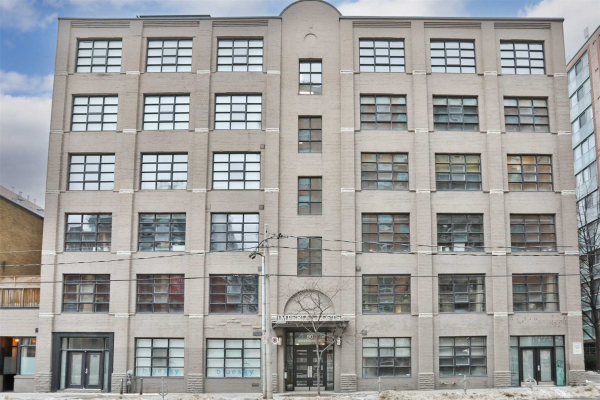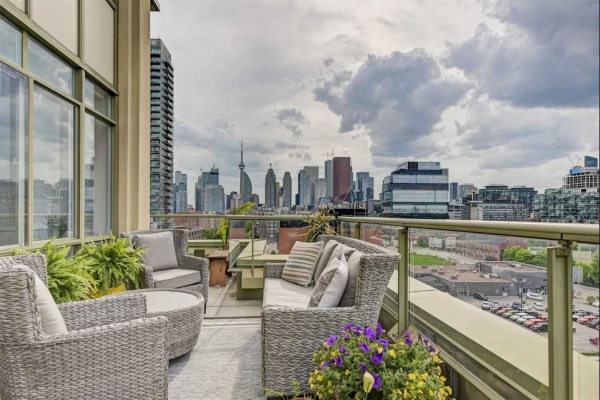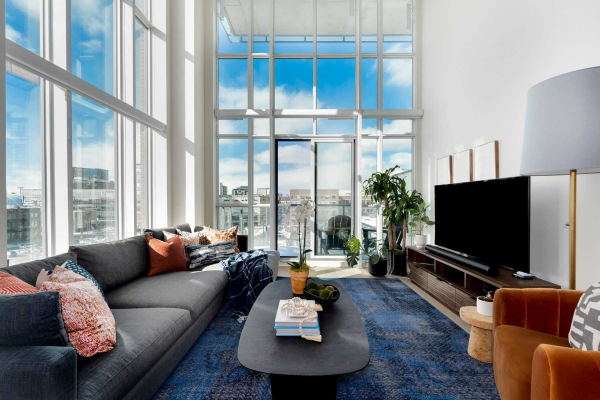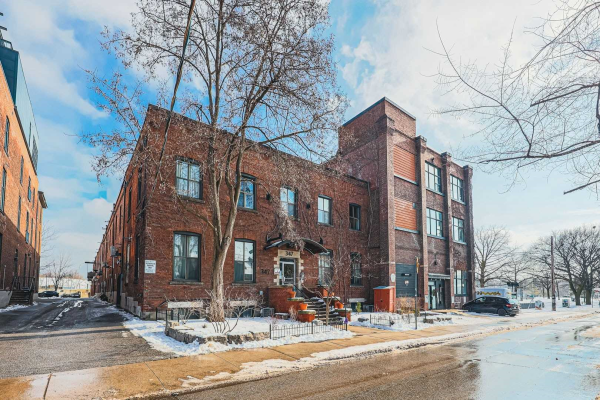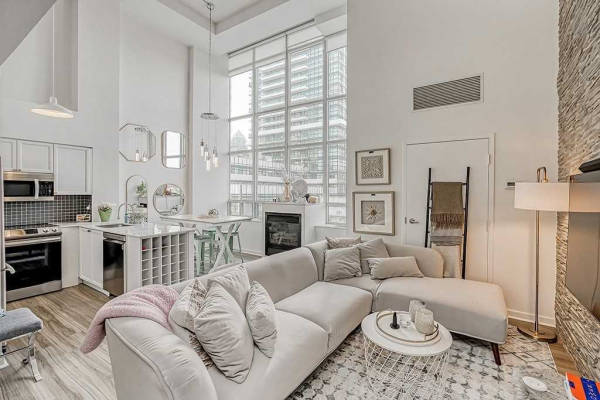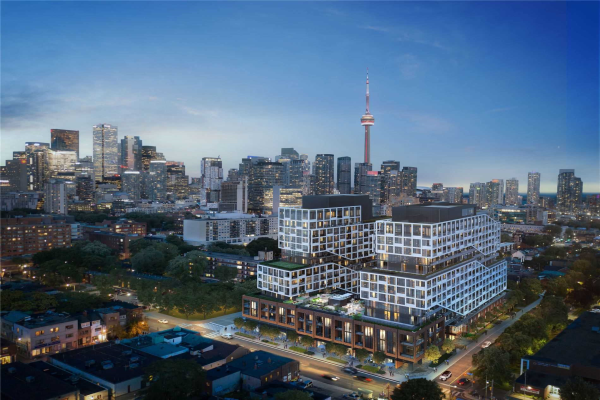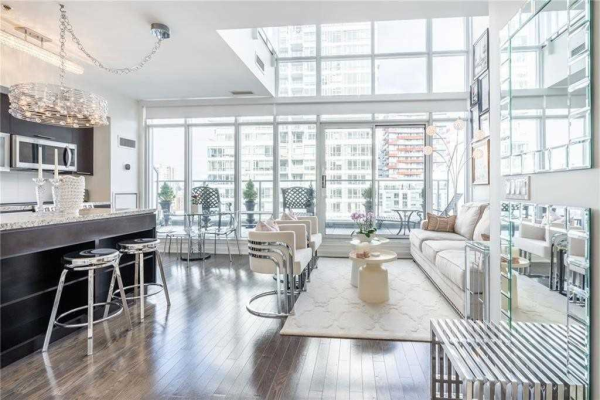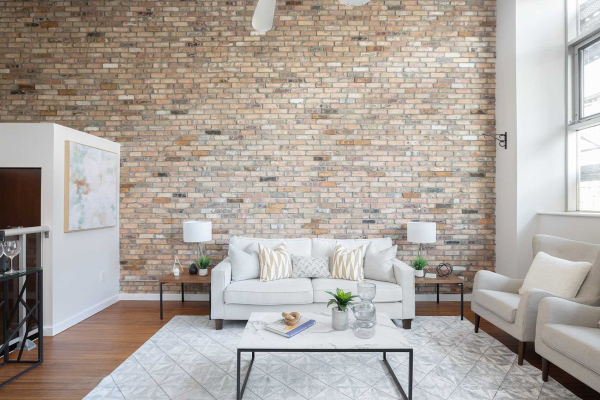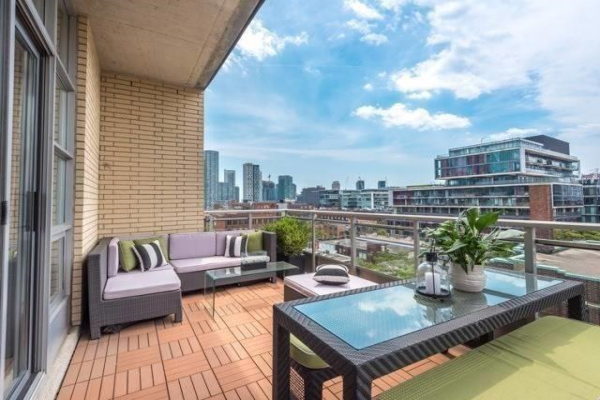 description
amenities
trends
floor plans