SEARCH TORONTO LOFTS FOR SALE


Looking for a Loft for sale in Toronto? We update our site daily and in real time! That means you have access here to the newest Toronto Lofts for sale from all real estate agents and all real estate companies.

If you're looking to purchase a loft in Toronto it's critical that you know about new listings as soon as they hit the market. Why? Well, Lofts are one of the most sought after property types in Toronto and there are limited loft buildings in the city. As a result it never seems to matter if we're in a buyers market or a sellers market, Toronto Lofts just don't last on the market very long. Quite frankly, the nicest lofts offered at the best prices sell really fast and even a day or a few hours can be the difference between securing the loft of your dreams or settling for second best.

Below you will find the most up to date list of active Toronto Loft listings ordered from most recently offered on the market. Don't forget to bookmark this page and when you create an account you'll be able to save your favourites and see additional listings for sale (see the link in red below). When you see something you like feel free to give me a call at 647.973.8392 and I'll make sure you're one of the first to see the newest Toronto Lofts for sale.
Showing 126 properties out of 132 currently available on the market.
To view additional 6 properties please login or click here to create a free account.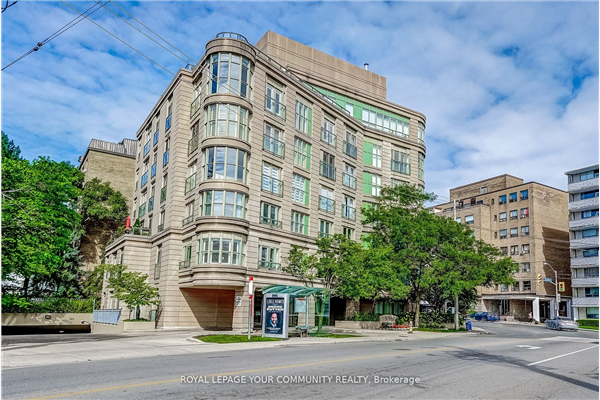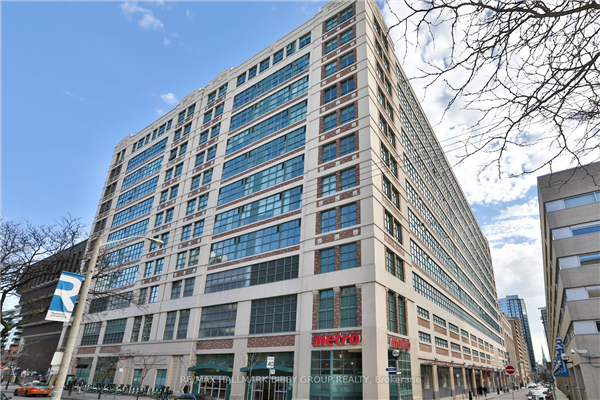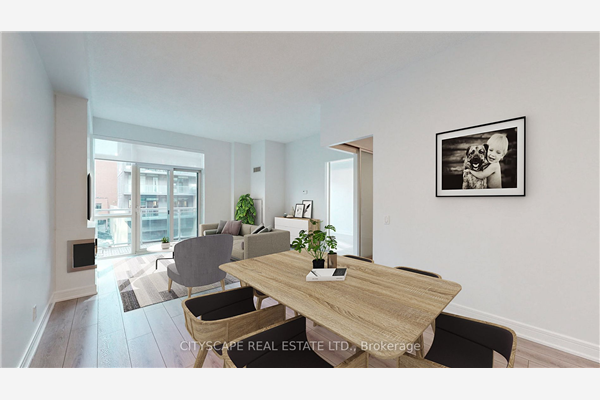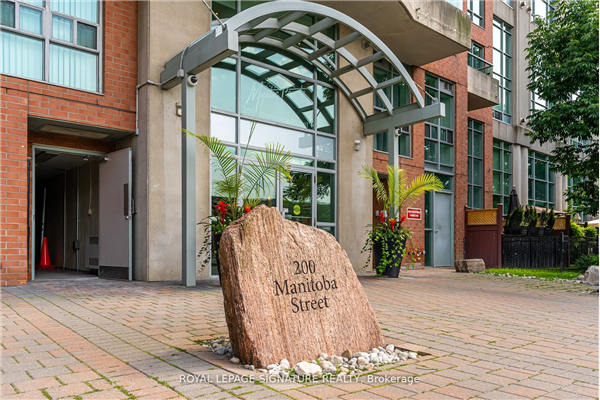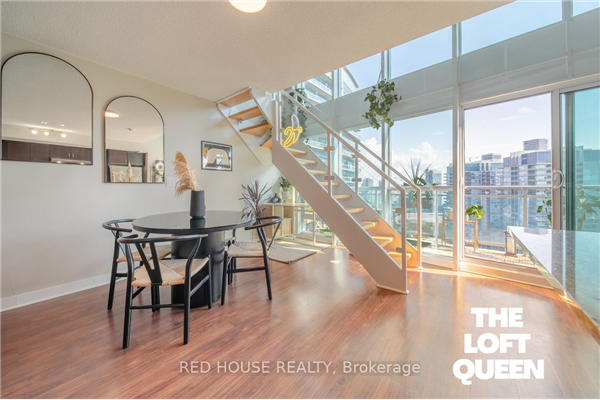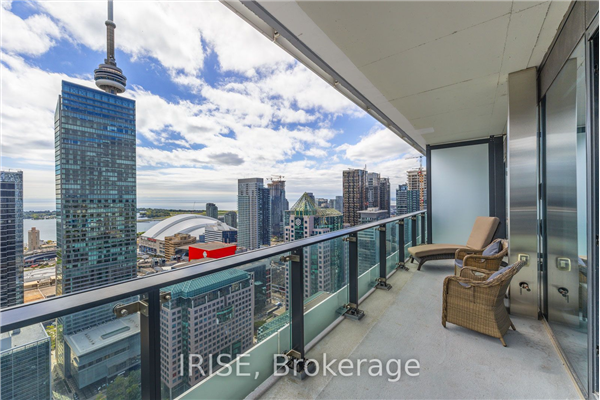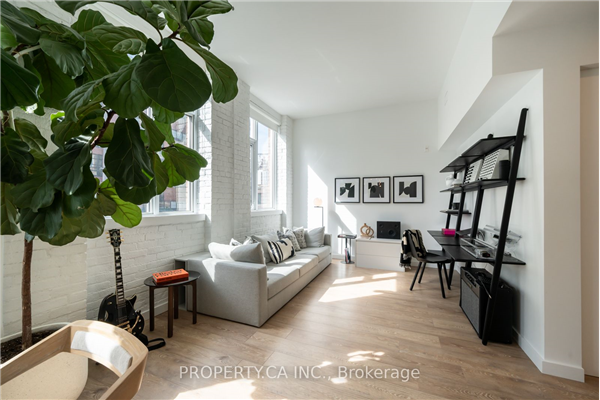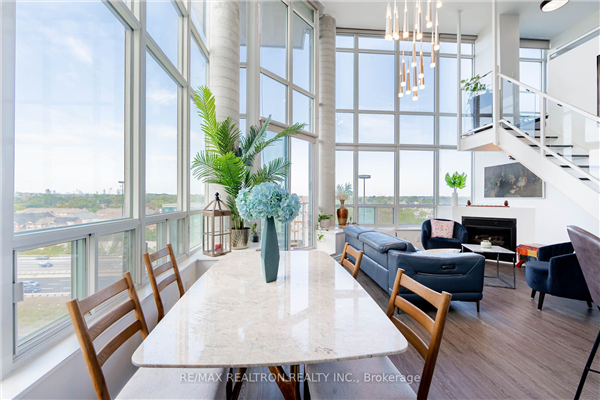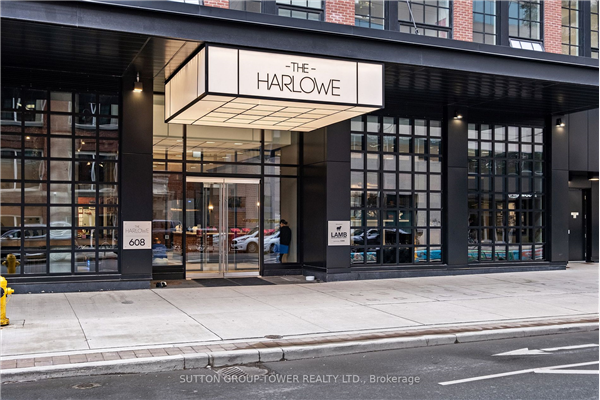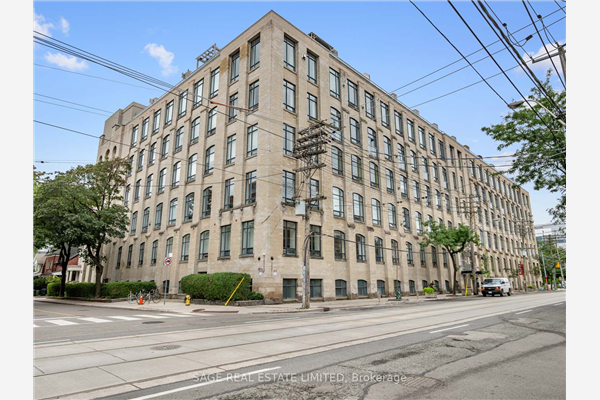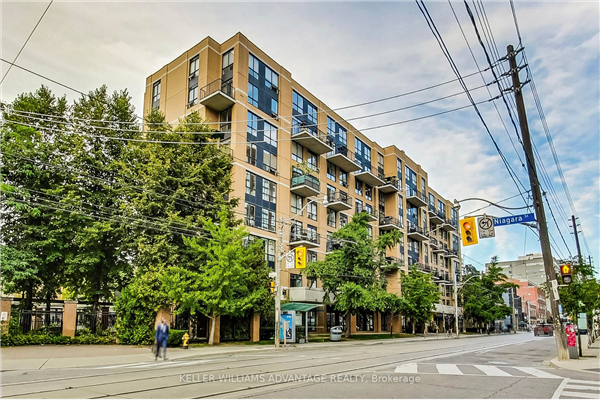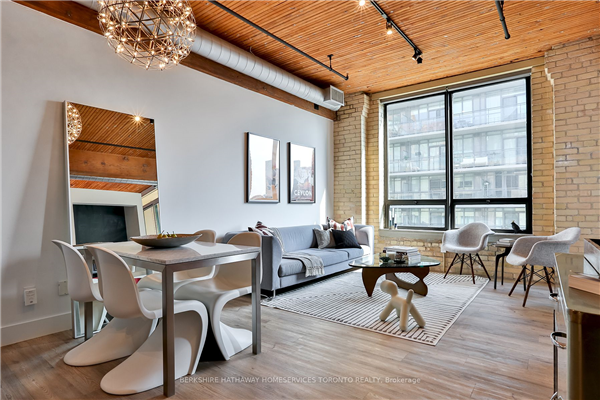 description
amenities
trends
floor plans