LESLIEVILLE LOFTS

|

CARLAW LOFTS
If you're looking for Leslieville Lofts you've come to the right place! My years in the real estate game have taugjht me that purchasers who spent some time up front researching prices were able to spot the best deals when they're ready to buy. I update my site daily with the newest Leslieville and Carlaw Lofts so remember to bookmark this page and create an account so you can save your favourites.

Or search by building name on the right where we have indexed some of the most popular Leslieville Lofts for you convenience. We're always looking to update our archives so if you don't see the Leslieville Loft you were after send us a message by CLICKING HERE or giving me a call at 647.973.8392 and we'll send over any information and listings and add the building to our list.
Showing 15 properties out of 15 currently available on the market.
To view additional 0 properties please login or click here to create a free account.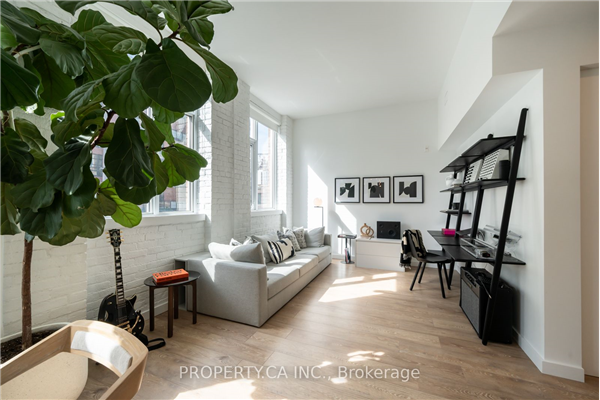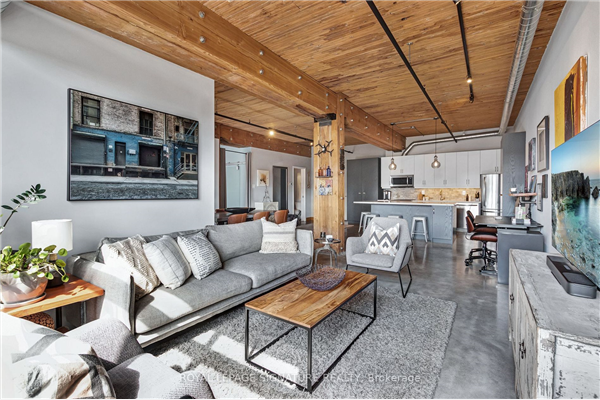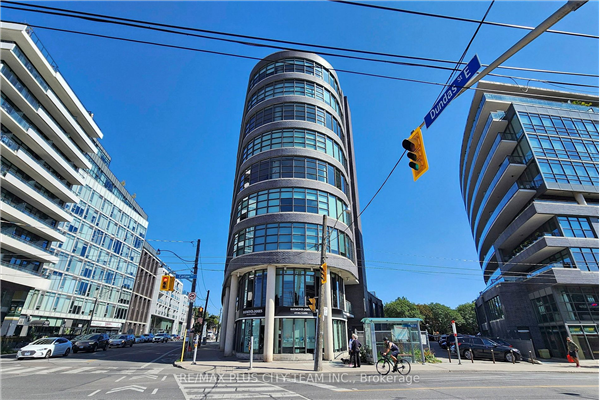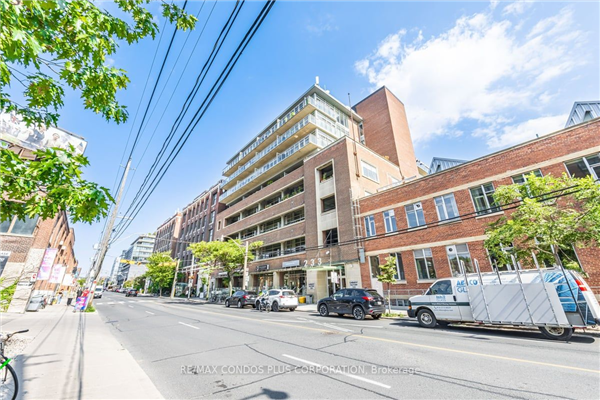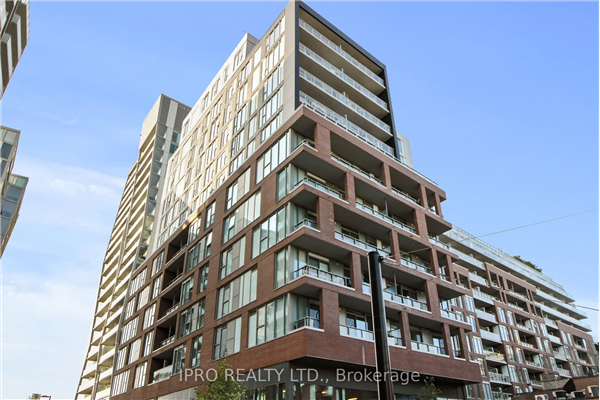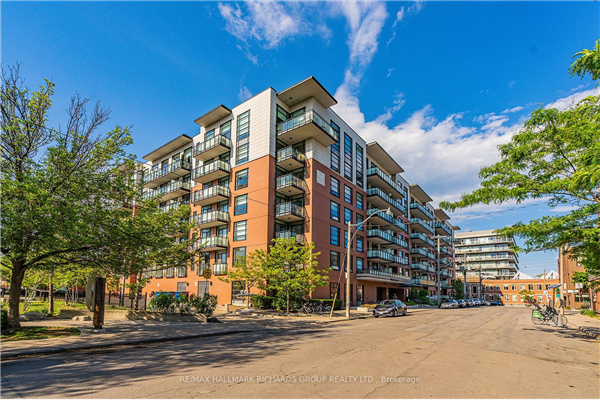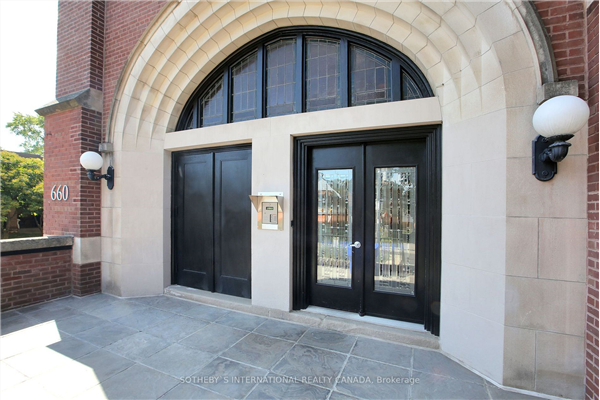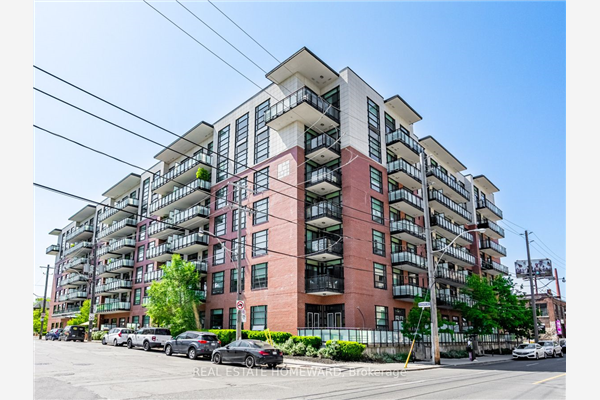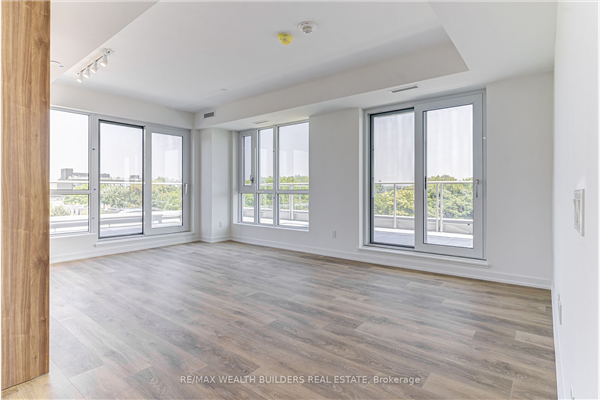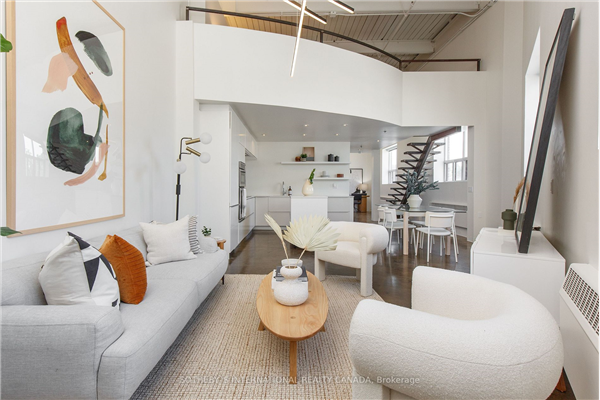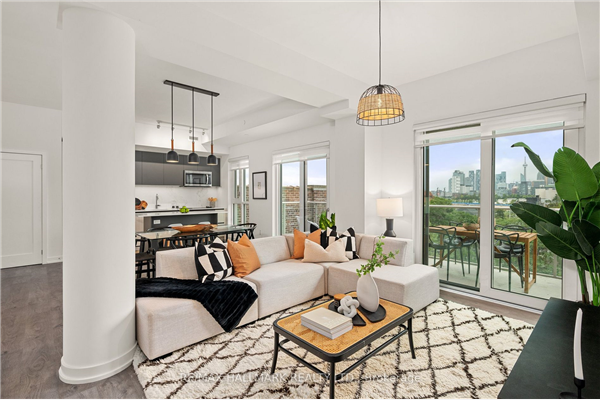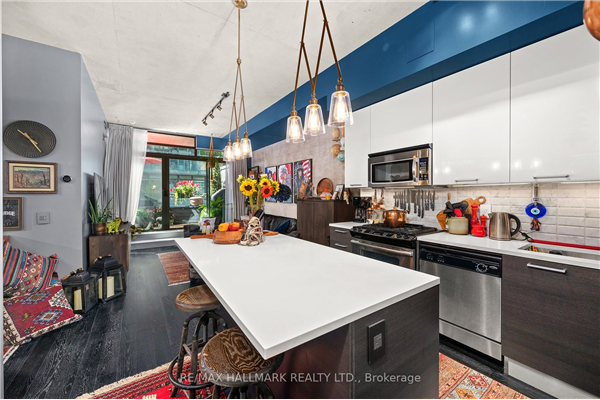 description
amenities
trends
floor plans