ETOBICOKE CONDOS FOR SALE

Considering purchasing an Etobicoke Condo? The price you end up paying for your Etobicoke Condo is influenced by your knowledge of the local market and prices. Our buyer clients who secured the best prices had acess to the newest listings and did their research online. This meant when they made an offer on a condo they knew what local prices were for Etobicoke Condos AND how to spot a great deal.

I update my website daily with the newest Etobicoke Condos as a free customer service program so you have access to the newest listings. Or you can search Etobicoke Condos by building name to the right. If you have any questions don't hesitate to give me a call at 647.973.8392.
Showing 222 properties out of 230 currently available on the market.
To view additional 8 properties please login or click here to create a free account.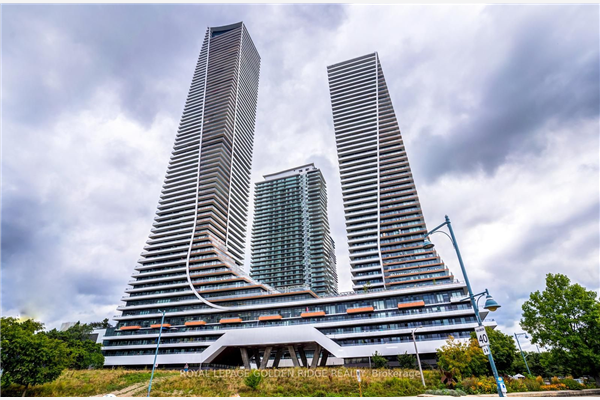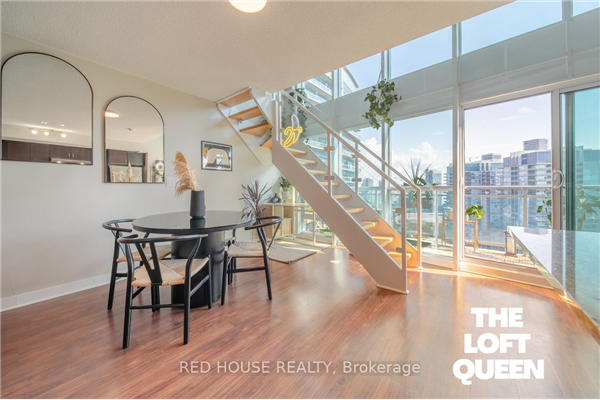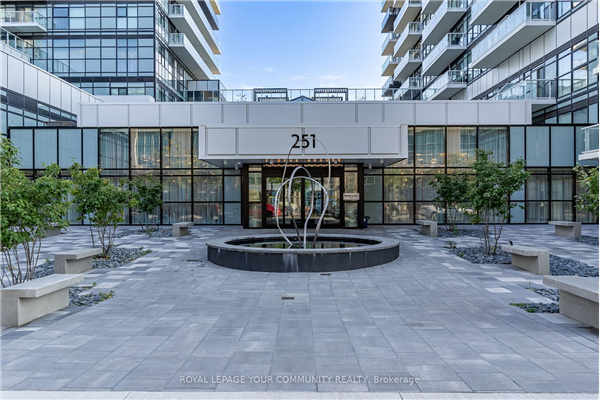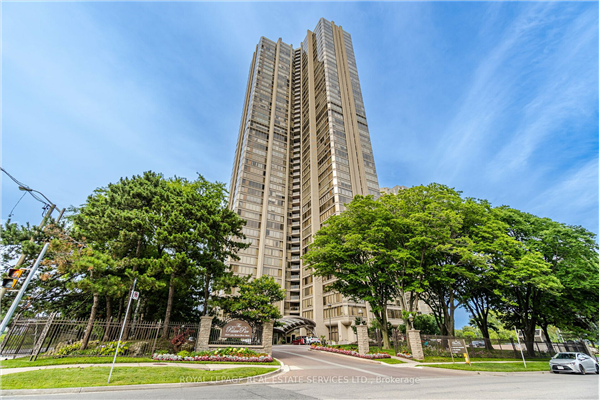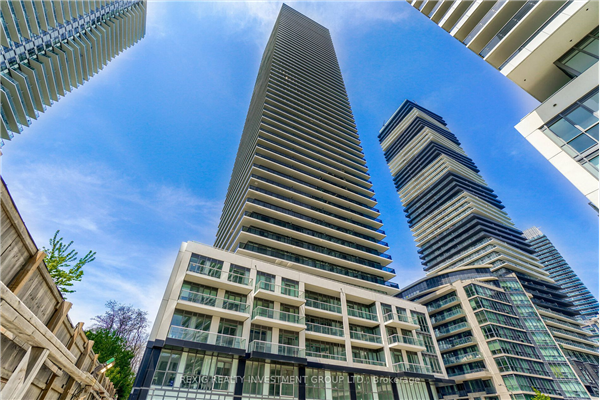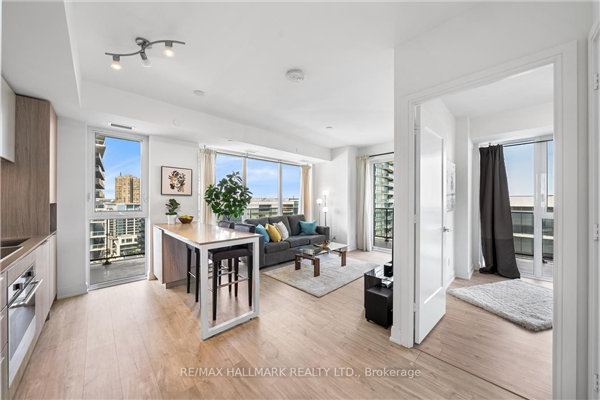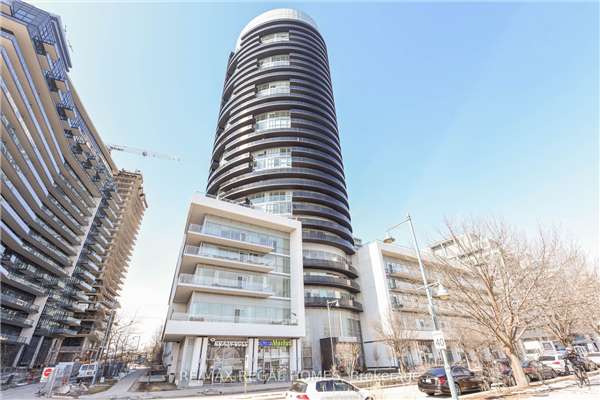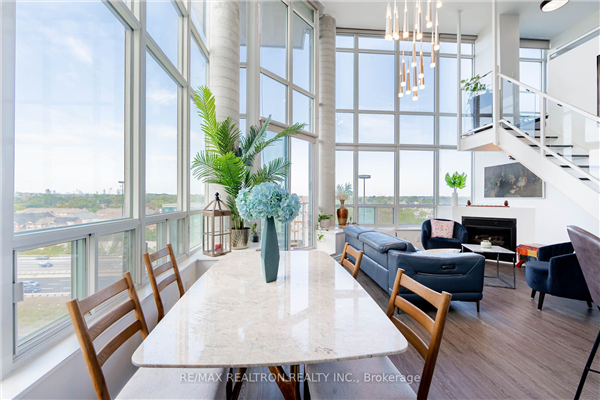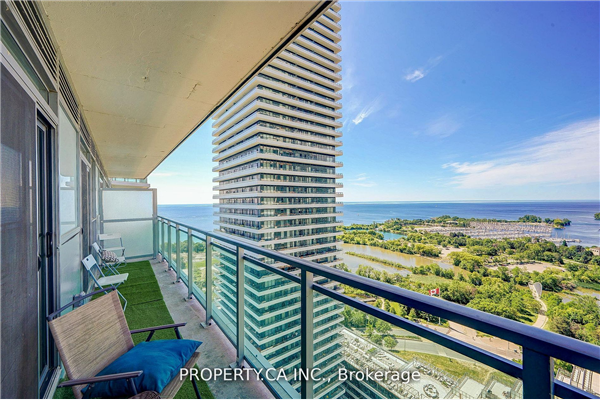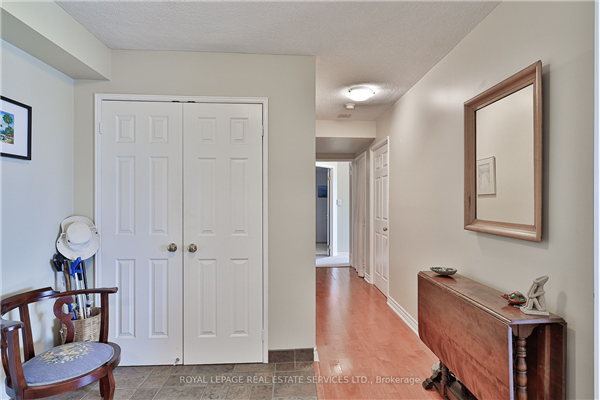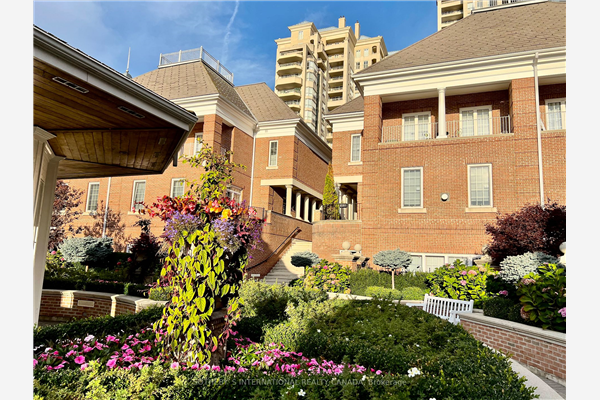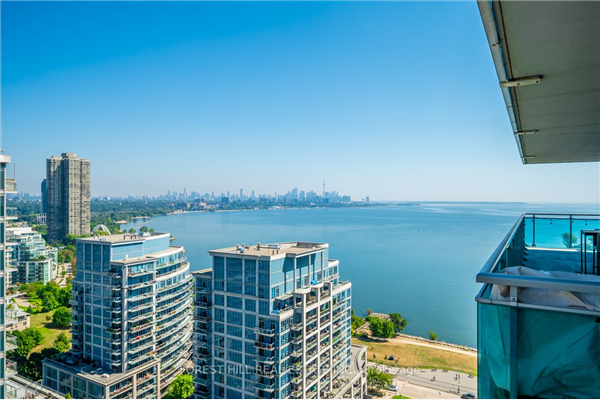 description
amenities
trends
floor plans