West One Condos - 11 Brunel Crt
West One Condos in CityPlace at 11 Brunel Crt was completed in 2009 by Concord. West One is Part of a 3 Building Complex -
11 Brunel Crt
,
15 Fort York Blvd
and
15 Brunel Cr
t. West One is 49 Stories and is known for breathtaking view and stat of the art amenities. Suites range from 460+sqft Jr One Bedrooms up to larger 2+den and 3 Bedroom suites over 2,500sqft.
West One Amenities;
indoor pool, concierge, 27th floor party room, 27th floor hot tub, visitor parking, guest suites, meeting rooms, underground parking, sauna, half basketball court (15 Fort York shared)
Looking For West One Condos For Sale?
Browse active listings below or
CLICK HERE
to request a specific unit or list of 11 Brunel Condos For Sale.

Want To Sell Your West One Condo?
Call/Text a CityPlace Condo Expert Today
647-973-8392
Or Use Our Onine Calculator
CLICK HERE
and find the value of your condo at 11 Brunel Crt.
Want To View A West One Condo You See Below? Call or Text A CityPlace Expert 647-973-8392
Showing 1 properties out of 1 currently available on the market.
To view additional 0 properties please login or click here to create a free account.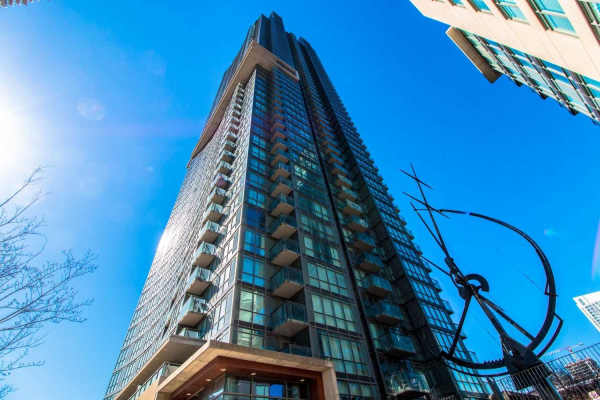 description
amenities
trends
floor plans